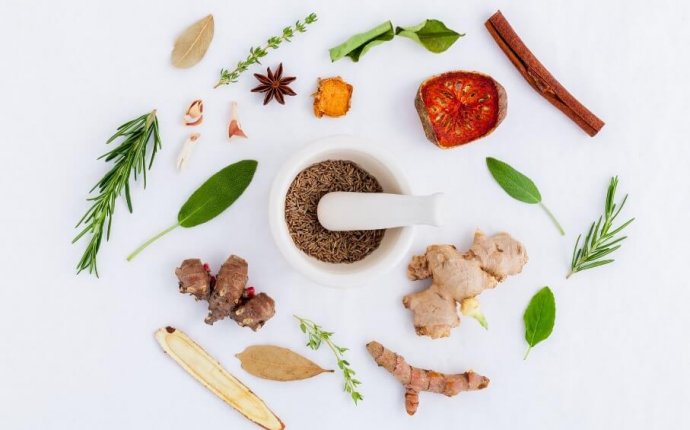 Eligibility for Ayurveda Course
FOUNDATION COURSE IN YOGA AYURVEDA (FCYA)
Objective:
To promote the awareness for Positive Health and Yogic Personality Development in students.
To develop and impart skills in application of yogic practices for restoring and promoting Positive Health.
Etiology of selected disease and disorders will be studied with the help of research surveys and clinical observations in the context of basic concepts in Yoga and Ayurveda.
Course Date:
21-Days course, conducted once a year (15th Jun to 5th July).
Note: Last date of receiving application is 15th May. Rs. 500/- will be the late fee until 30th May and Rs. 1000/- after May 30.
Eligibility:
Qualification: Graduate/Diploma/Certificate holders in Yoga/Naturopathy/ Physical education.
Age: No age bar for the course.
Medical Test: Candidate should be medically fit and sound. Selection is subject to clearing the medical examination conducted by the Institute.
Fees:
For Indian Students:
Course Fees – Rs. 16, 000/-
Boarding & Lodging – Rs. 4, 500/-
Others – Rs. 3, 500/-
Total – Rs. 24, 000/-
For International Students:
Course Fee – USD 325
Boarding & Lodging – USD 375
Total – USD 700
Selection is based on Merit-cum-timely Registration.
Selection Methods:
Credits:
Theory lectures 45 Hrs. Credits 2.25
Practical Yoga 45 Hrs Credits 2.25
SYLLABUS:
Unit 1. Ayurveda– Concept, origin, historical development as a health Care System.
Unit 2. Concept of Health- Modern perspectives, Yogic and Ayurvedic stand points.
Unit 3. Yoga & Ayurveda– A comparative study.
Unit 4. Practical Yoga
Get detailed information Register Online
ASSIGNMENT
Internal assessment : Attendance in Theory and Practicals. Assignment in the form of practicum, seminar and project work. Personal experiences pertaining to yoga practices In the capacity of a yoga practitioner.
Source: kdham.com