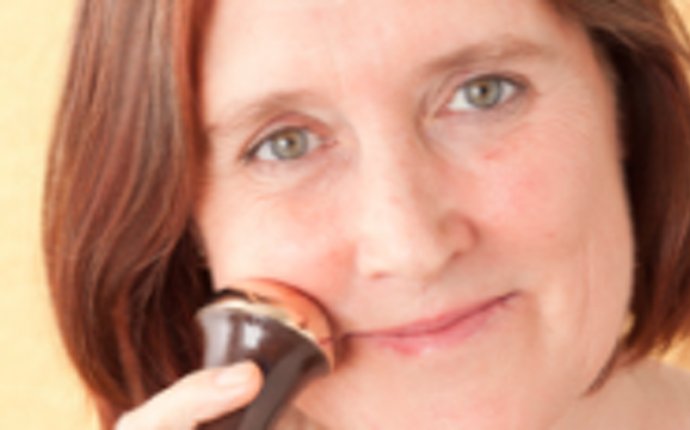 Diamond Way Ayurveda
Seymour Koblin began his career as a holistic practitioner and educator in 1978 in New York City while studying with Master C.K. Chu, Wataru Ohashi, Michio and Aveline Kushi, Shizuko Yamamoto and Anne Marie Colbin. He moved to San Diego in 1987, when he began his role as an instructor and the eventual director and founder of the School of Healing Arts in San Diego. He is the creator of Zen-Touch™, a health-balancing system that incorporates traditional Asian philosophy and healing methods into a flowing system of bodywork and assessment/recommendation counseling. Known for his uncanny ability to intuitively understand a person's most relevant life issues, he guides people to integrate their health with the cycles of nature. Exercise (based on Eternal Spring Chi Kung, Nei Kung, and Tai Chi Chuan), Whole Foods Nutrition, and Way of Life Recommendations are included in his work.
As an educator, Seymour creates an interactive environment where participants experience many different facets of themselves through humor, movement, music, touch, intuition, art and poetry.
Danielle Krywko CMT, graduated from California Holistic Institute in 2009. She continues to take classes to further develop her knowledge and practice. She has a private massage practice in Paso Robles at MOD Studio. She specializes in deep tissue and therapeutic massage. Danielle is also a certified yoga instructor with 300 hrs of training, which enhances her understanding of anatomy and body mechanics. She owned a yoga studio in Atascadero from 2009 – 2014. She continues to teach a loyal following of yoga students weekly. Danielle has a great love for teaching and healing. She very much looks forward to sharing and learning with others.
Tyann Linden is a state certified instructor. Her experience in the healing arts began at age 14 and has never ended. She believes that it is a journey for life. She is a CMP with 12 years experience. She specializes in Swedish, Esalen, Deep Tissue, Myofacial, Cranial Sacral, Pregnancy Massage and Energy work. Tyann is a Reiki Master (teacher) with 16 years experience and is a facilitator at the Hearst Cancer Resource Center in SLO. She has studied herbology for over 25 years and is certified through Michael Tierra's East West course in Herbology. Her passion for teaching and sharing her knowledge comes from the joy in awakening the healer in her students.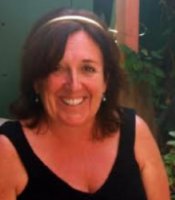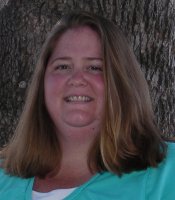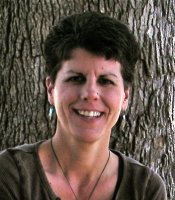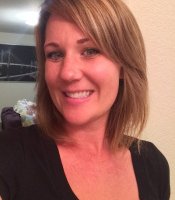 Source: www.californiaholisticinstitute.com