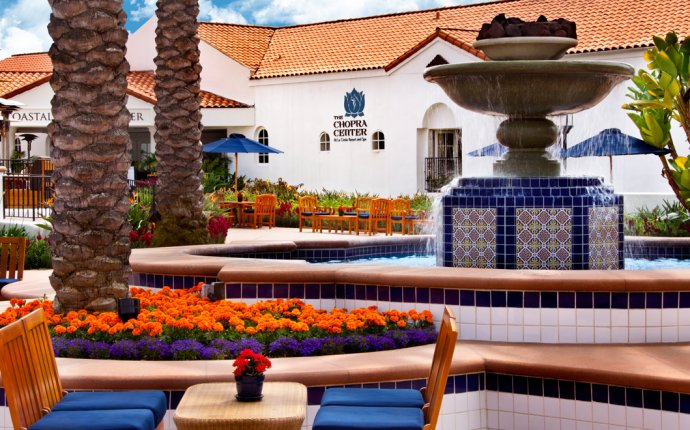 Chopra Center Ayurveda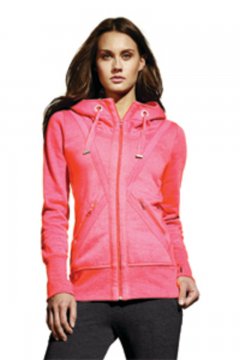 David Simon, M.D., who co-founded the Chopra Center of Well-Being with Deepak Chopra in 1996, died Tuesday.
"David has been my friend, partner, teacher, trusted colleague, and younger brother for more than 20 years. He has touched my heart, influenced the way I think, and expanded my spirit, " Chopra said in a press release. "David approached life from a place of pure potentiality and unlimited possibilities. His wisdom, courage, and love will continue to inspire all of us for decades to come."
Simon was diagnosed with glioblastoma, a rare and aggressive form of brain cancer, in June 2010. In a press release issued at the time, he said:
"I feel an enormous amount of love for my family, friends, and this fragile, beautiful planet. If I could convey a single message, it would be to tell the people in your life that you love them right now. I've shared the final days with patients moving through their transition, and time and again they say to me, "It's all about love. It's always been about love. Love is the only thing that's real."
Simon, a board-certified neurologist, began exploring traditional healing systems early on in his medical career, searching for alternatives to "a medical paradigm that the viewed the body as a physical machine and generally rejected the connection between the mind and the body, " according to the Center.
A longtime meditation practitioner, he was drawn to the ancient wisdom traditions of India, Tibet, and China, encouraged by the way in which they combined the concept of body, mind, and spirit into a definition of a health as something more than just the absence of disease, but as a state of well-being and vitality.
In his book The Wisdom of Healing, Simon wrote about meeting a vaidya (Ayurvedic doctor), who greatly influenced his path.
"More than an expert on health, he seemed to be a living representative of a healthy person, balanced in body, mind, and spirit, " he wrote. "In this man, I saw the possibility that a physician could be more than a technical master of pathology—a doctor could guide his patients to health through his actions, words, and being."
Simon went on to become recognized as an expert in Ayurveda and its sister science, yoga, which, along with meditation, formed the basis for the health program at the Chopra Center. As a pioneer in mind-body medicine, Simon received one of the first National Institutes of Health grants to study the integration of mind-body approaches into health care; trained thousands of physicians, nurses, and health-care providers; and brought integrated mind-body medical programs to medical institutions, health centers, educational institutions, and health resorts throughout the world.
Source: www.yogajournal.com