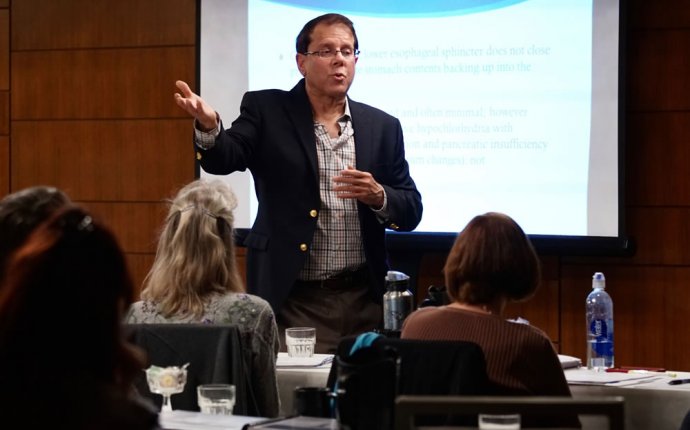 Books on Ayurvedic Medicine
Motilal Banarsidass Often referred to as the "Mother of all healing, " Ayurveda is an ancient Indian medical system that has found great relevance in today's stressful world. Its principles originated in the ancient Indian subcontinent, and it focuses on a holistic approach to overall health.Motilal Banarsidass
Though somewhat controversial and regarded as pseudoscientific by some, Ayurveda has been widely incorporated into modern Western philosophies of general well-being and have also influenced some aspects of the health-care industry.
Here's a selection of good books on Ayurveda, suitable for all concerned with well-being.
The Complete Illustrated Guide To Ayurveda
At a time when more and more people are turning to Ayurveda to stay healthy, this book (by Gopi Warrier, Elements Books, 2000) is a must for reference. But unlike many reference books on the topic, this one is quite engaging and enjoyable. Written by two experts, this book is true to its name-a complete guide that is easy to follow, lucidly illustrated and authoritative
Ayurveda-A Life of Balance: The Complete Guide
This book is famous for being written by a cancer patient.
The author, who was diagnosed with ovarian cancer took up Ayurveda, which cured her completely. Apart from dealing with all the fundamentals of the system, here she helps you identify your "body type" through questionnaires and charts and recommends menus and vegetarian recipes.
Ayurveda: Science of Self-Healing: A Practical Guide
Here's a book on the principles and practical application of Ayurveda by a well-known professor and practitioner of ayurvedic medicine, Vasant Lad (Lotus Press, 1985).
Numerous charts, diagrams and tables help you understand the oldest healing techniques. However, some prescriptions given here may be hazardous if not handles with utmost care.
Source: www.thoughtco.com