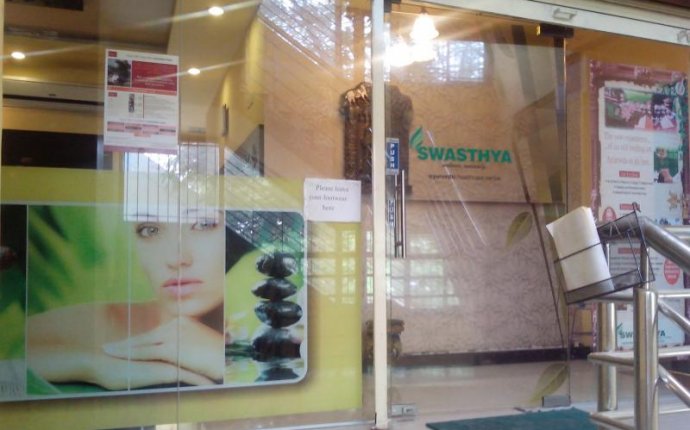 Ayurvedic Health Care Centre
Would you like a personalized regimen for optimal health from a doctor who listens?
Do you want to learn natural methods to increase your health and energy?
If you are coping with physical illness, emotional pain or chronic stress – or if you want to nurture your current state of health and balance – the Mind-Body Medical Group is here to offer you professional, compassionate guidance on your healing journey.
The Mind-Body Medical Group offers integrative health care, which means that we focus on the whole person, addressing your health concerns from a physical, emotional, and spiritual perspective.
In contrast with conventional medicine, we go beyond simply relieving symptoms to address the underlying imbalances and other root causes of illness. Our staff physicians are board-certified doctors as well as experts in Ayurveda and other traditional healings systems. With their caring, individualized approach, they will work with you to develop a personal prescription that will set you on a course to health and well-being.
The Chopra Center's Core Principles for Health & Wellbeing
Health is not simply the absence of disease, but a state of higher awareness that opens us to greater wellbeing, creativity, and joy.
The role of a doctor is to support people in restoring health and balance in their lives and to educate patients to make healing choices for themselves.
The body and mind are inseparably connected. Both negative and positive thoughts, along with our deepest desires, create simultaneous physical reactions in the body.
All of the healing traditions offer valuable tools, and the best treatment is one that uses the correct tool for the task at hand, including the practices of both conventional and complementary medicine.
If you are facing a condition that you believe can be influenced by your perceptions, interpretations or lifestyle choices, an integrative medical consultation as developed by Drs. David Simon and Deepak Chopra can help you become an active, empowered partner in your healing process.
"The best use of a physician's knowledge is to teach patients how to heal themselves." - Dr. David Simon
To schedule an appointment or learn more, call us today at 888.736.6895 or 760.494.1686
Disclaimer: Please note that integrative treatments are not intended to diagnose, treat, cure, or prevent disease and is not a substitute for medical care. Please consult an appropriate health care practitioner about any medical concerns that you have.
Source: www.chopra.com