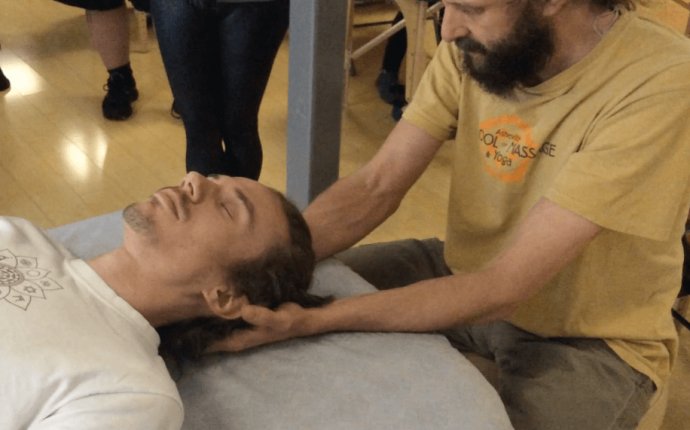 Ayurvedic Body Treatments
Ayurveda is the oldest complete medical system in the world today. Consistently and quietly for the last 6000 years it has been sharing the secret of well being, flawless skin and inner contentment with anyone who is willing to take time to go deeper than the surface layer and discover what really makes a lasting difference.
One of our treatments is Tibetan Shirodhara. This treatment allows your mind to find a quiet place and rest. It deeply nourishes and strengthens the entire body. It frees the subtle energies along the spine that help to calm the mind. It is a time to go deep and feel totally supported. We blend Tibetan massage techniques in a seamless rhythm ending with Shirodhara, the pouring of a continuous stream of warm oil over the middle of the forehead to profoundly relax the body and bring peace and clarity to your mind. Rest in a quiet space to experience your true self- a deeply nurturing experience.
Traditional Ayurvedic Rituals
Tibetan Blissful Sleep
In Ayurveda sleep is called the "wet nurse to the world" It is nurturing, nourishing, and regenerating. Our Tibetan Blissful Sleep ritual will help to dissolve the stresses and strains that keep you from enjoying sleep's benefits. Deep massage to the feet with special Tibetan relaxation oils will be followed by a gentle and effective Tibetan marma energy sequence for encouraging sleep. This will leave you feeling so relaxed that when you go home to rest, your body will sink into an exquisite slumber that you will awake form hours later, with great vigor and clarity. 5
PediKarma™
Your PediKarma experience begins with a balancing aroma-therapeutic foot soak. Then while comfortably resting, you will experience a shoulder and neck massage followed by a rejuvenating marma point, and reflexology foot massage using a customized oil, followed by a rare foot massage with a Three Metal Bowl from India. Finally, your feet are dusted with a scented herbal powder and wrapped in warm towels. 5
Tibetan Shirodhara
This spa ritual brings together four Tibetan massage treatments to create a seamless rhythm that will lead you into a very peaceful and profoundly deep state of relaxed awareness. Special energy points help to release mental tensions, gentle warmth and massage to the belly and feet settle the mind and relax the face, all of which lead into an anointing of the forehead with warm sesame oil. This deceptively simple technique of playing a fine stream of warm oil on the middle of the forehead (3rd eye) recharges the body, brings clarity to the mind, and offers a quiet space to experience ourselves. $145
Tibetan Abhyanga
Abhyanga means loving hands. In the ancient tradition of Ayurveda, this is the name given to a full massage by one or more therapists. Our treatment calls for two therapist to perform a synchronized massage that is in mirror image of one another applying warm sesame oil to nourish the skin and mobilize deeper tissues. During the massage, marmas (secret energy points) are used to freshen and revitalize the body. Finally, warmed ubtan (herbal powder is sprinkled over the whole body to polish the skin leaving you feeling light, energized and relaxed.$155 – Temporarily not available
Source: bodiscience.com