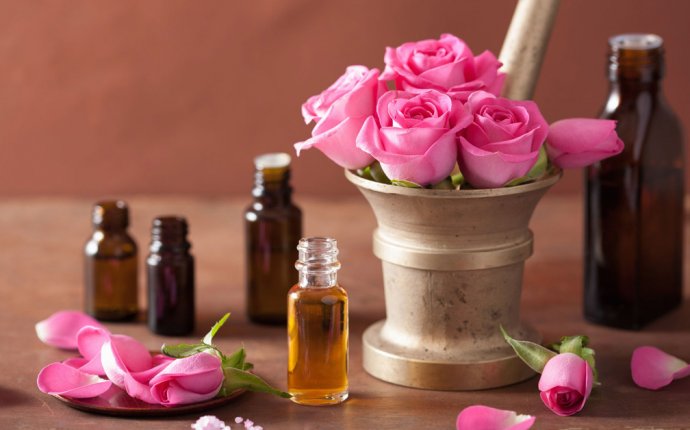 Ayurvedic Aromatherapy
The Virtual Event is Now Complete
With Botanical Medicine Pioneer
David Crow, LAc
Sign Up For Instant Access To The Free Recording
Receive Profound Ayurvedic Aromatherapy Insights to Access the Power of Essential Oils Such as Rose, Vetiver, Sandalwood, Agarwood and Jatamansi for Your Health, Wellbeing and Personal Transformation.
Ancient systems of natural healing, such as Ayurveda, have shown us that plants have remarkable properties that can help transform our life's journey.
They can heal our bodies, open our minds, and even reverse aging.
And, beyond the benefits to our physical and emotional health, they can put us into a state of deeper communion with the natural world.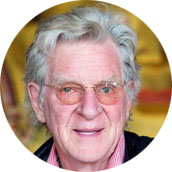 This subject is not only the province of mystics, shamans and natural medicine practitioners, but is increasingly vital for all of us to maintain healthy bodies and a thriving Earth.
The ancient science of Ayurveda offers a fascinating and highly refined system for healing that's particularly focused on balancing the energies in the body — what it calls "doshas" — and what we might think of as "energetic types."
Each energetic type tends to go out of balance in specific ways, which can lead to dysfunctions such as emotional turbulence, lethargy, sickness or ungroundedness. For example, vata types are governed by air and are prone to be ungrounded and cold, with flighty temperaments, unless they are properly balanced by the right food, medicinals and activities.
Essential oils have long played an important role in rebalancing our systems within Ayurveda, from ancient times to modern.
In this exciting online seminar featuring David Crow, one of the most respected botanical medicine pioneers in the world, you'll learn about how to approach healing with essential oils based on Ayurvedic principles.
You'll understand what's important for each energetic type as well as how to receive the most benefit from specific remedies using oils such as rose, vetiver, sandalwood, agarwood and jatamansi.
There is perhaps no better guide for this new paradigm of working with essential oils than Floracopeia founder David Crow, who unifies wisdom from many streams of healing practices.
For over 30 years, David has pioneered a path for harnessing the power of plants and their ability to infuse your body, mind and soul with more organic wisdom and a sustainable connection with all of life.
With all the poor-quality information about essential oils floating around, many people have had bad experiences. David will help clear away the misconceptions and show you a safe, non-invasive and effective way to use essential oils to balance your body, harmonize your environment and bring vibrant health into your life.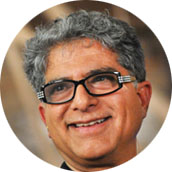 In this exciting one-hour free virtual seminar, you'll discover:
How to use essential oils in safe ways in your home "medicine cabinet" (as well as what NOT to do)
How to determine the best essential oils for your body type
That each essential oil represents a type of prana, each of which connects with specific health concerns
Specific ancient recipes for skin and respiratory application of oils that enhance your immune system, cultivate more prana, dispel inflammation and relax your mood
A deeper understanding of how your olfactory system works on your mind, emotions and biorhythms
This event is appropriate anyone intrigued by the healing and evolutionary personal benefits of botanical medicine or Ayurveda.
You'll also hear about the exciting launch of a powerful program that will address this subject at greater depth!
What People Are Saying About David Crow...
David makes the ancient teachings of Ayurveda, Chinese medicine and Tibetan medicine relevant to our times, without compromising his respect and reverence for the traditions.
— Robert Thurman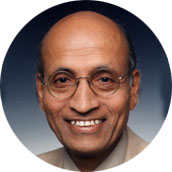 [David] shows us how the wisdom of the ancient Himalayan cultures can benefit humanity today.
— Deepak Chopra, MD, Author of How to Know God
David Crow provides great insights into the healing practices of Tibetan medicine and Buddhism.
— Dr. Vasant Lad, Author of Ayurveda: The Science of Self-Healing
David Crow was fortunate to have met outstanding physicians in his travels, and made the most of his fortune by dedicatedly absorbing what they offered him.
— Dr. Robert Svoboda, Author of Ayurveda: Life, Health, and Longevity
About David Crow
David Crow, LAc is one of the world's foremost experts and leading speakers in the field of botanical medicine and grassroots healthcare. He is a master herbalist, aromatherapist and acupuncturist with over 30 years experience and is an expert in the Ayurvedic and Chinese medical systems. David is a renowned author, a poet and is the founding director of Floracopeia Aromatic Treasures. Floracopeia was created as a way to help preserve and promote the use of botanical medicines as solutions to solving numerous interrelated global problems: lack of healthcare, poverty, environmental destruction and loss of ethnobotanical knowledge.
David has presented his vision of grassroots healthcare, preservation of botanical medicines and the use of plants for ecological restoration to hundreds of audiences, ranging from small private groups to conferences and lecture halls to a panel discussion with the Dalai Lama broadcast internationally to millions of viewers. He has given numerous keynote speeches, taught at conferences and colleges of naturopathic, Chinese and Ayurvedic medicine, and been interviewed on numerous radio programs. His articles and excerpts from his book have been published in several magazines, and In Search of the Medicine Buddha has been translated into three foreign editions. David travels and teaches throughout the world. Through his visionary synthesis of medicine, ecology and spirituality, he has helped transform the lives of thousands.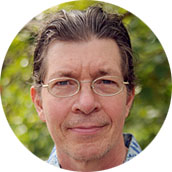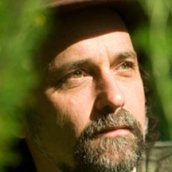 Source: theshiftnetwork.com