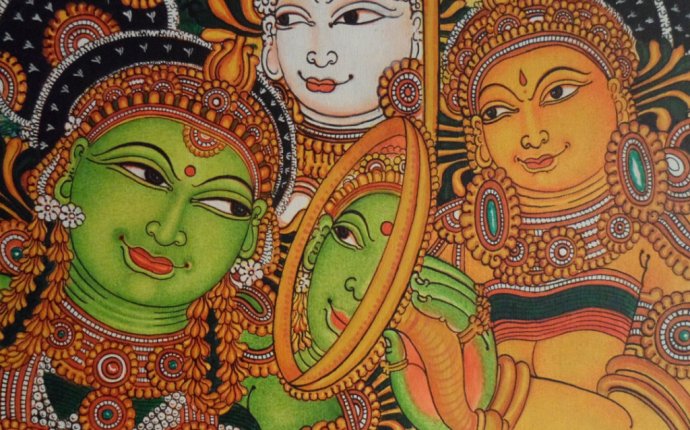 Ayurveda Ottawa
Ayurvedic Lifestyle Consultation
The goal of an Ayurvedic consultation is to help you find effective ways to restore balance and reestablish calm, while harmonizing with the rhythms of nature. We will explore your constitution, evaluate the signs and causes of actual or potential imbalances, and design a treatment plan specifically for you.
Following your consultation you will have tools to support your overall health from the Ayurvedic wisdom. This includes nutrition and lifestyle recommendations, some herbs, and a daily self-care regimen for your personal constitution.
Increase your overall well-being and health with guidance from the three pillars of Ayurveda : nutrition, lifestyle & herbs. This package includes:
Consultation in person – 60 minutes
Individualized recommendations
Follow-up session via telephone or Skype – 20 minutes
* Insurance receipts available
Cost: $200.00 + HST
Warm Oil Massage – Abhyanga
Different from a typical Western massage, this warm oil massage uses a generous amount of oil selected according to your body type, then warming the oil before it is applied on your skin. Long fluid strokes induce the deepest relaxation, while lymphatic stimulation helps move toxins stored in your body. The massage effectively balances the air element (prevalent in a stressful, active word and cold time of year), relaxes nervous system, lubricates joints, nourishes the skin, prevents aging, creates feelings of groundedness and focus.
Setup: On a table, with warm oil, covered with a towel.
After massage, you will have the option to take a shower or use warm steamy towels to remove the oil, in which case wear an old shirt and an old warm hat, something you don't mind getting oil on.
$80.00 + HST / 60 minutes
Add an infrared sauna 30 minutes for $30.00 + HST for the heat to help melt toxins.
Source: pranashanti.com