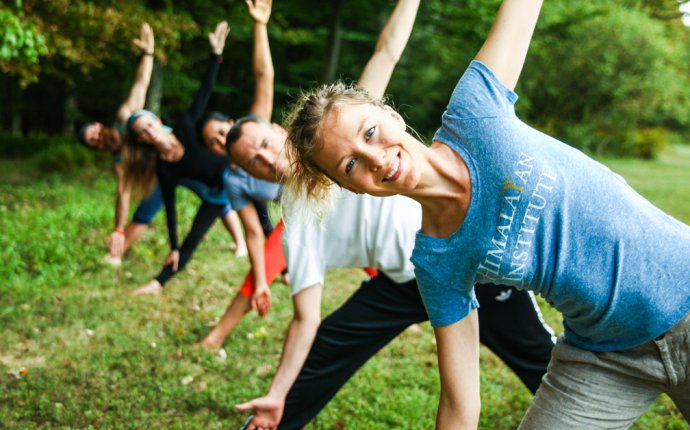 Ayurveda Minneapolis
Now offering // Ayurvedic Body Therapy Tx + Abhyanga + Ayurvedic Integrative Massage
Ayurvedic Body Therapy Tx // 2 hour/$210
We are all unique and beautiful. This treatment is based in ancient healing traditions of Abhyanga and Shirodhara to balance the vikruti (our dosha or natural state imbalance). Abhyanga, oil massage, works primarily with vata (the air element) within the body, choreographed strokes to address physical/energetic blockages to assist with the body's innate healing ability through subtle anatomy of marmas, nadis and Chakras. Shirodhara, warm oil stream over the third-eye, is intended to calm the mind and promote rest and repair for the nervous system. Although this experience is different for everyone, a myriad of benefits are available including a more conscious connection to self.
Clients who experience aspects of anxiety, restlessness, fatigue and stress would greatly benefit. At this time, the Ayurveda Body Therapy Tx is only offered to female clients. In advance of your appointment, please see Pre-Shirodhara Notes for Clients and Post Ayurveda Self-Care Info.
Appointments available Sundays + Mondays at Spot Spa Northeast
Abhyanga Massage is also available a la carte (without Shirodhara). Enjoy the benefits of nervous and lymphatic system clearing with warm healing oils. An incredible re-boot for stress, anxiety and to enhance a greater sense of well-being. Available in both Spot Spa Northeast and Uptown.
60 min/$80
75 min/$95
Ayurvedic Integrative Massage is gentle and restorative yet works to balance your true nature. A custom blend of healing oil for your personal Vikruti (natural state imbalance) is created for the massage based on the intake. In addition to Ayurveda ritual and bodywork, technique draws from elements of Swedish massage, CranioSacral Therapy, lymphatic movement, Chakra energy balance, marma and acupressure point, heat therapy (fire element), reflexology and herbal and aroma therapy. The intention behind this treatment is to nurture and invigorate the mind, body & spirit.
Available Sundays + Mondays at Spot Spa Northeast and Fridays + Saturdays at Spot Spa Uptown
Source: spotspas.com