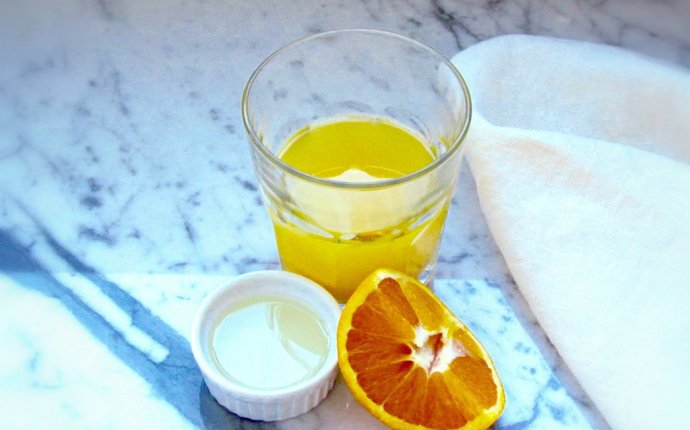 Ayurveda Diet Recipes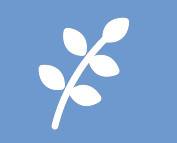 Whether you're looking to find healthy recipes, balance your own diet based on your body type, or create a diet plan for your clients, we've got something for you. Simply search recipes by the criteria below or continue scrolling for featured recipes by season, improved digestion, body-type, meal, and weight-loss, along with other relevant resources.
FIND THE PERFECT RECIPES FOR YOU
Meal

Health Issue

Season

Body Type

Effect/Guna

Taste

Preparation

Occasion
AYURVEDIC PRACTITIONERS!
Are you looking to build diet and meal plans for your clients? We've got a ton of resources for you to check out below!
(Not you? Keep scrolling!)
SEASONAL FEATURED RECIPES
MORE SUMMER RECIPES
Your body craves different ingredients and recipes depending on the season. In Spring, you might be craving the freshest of foods, while in Winter, you might be leaning more towards heavier foods such as stews and soups. Take a look at the resources below to learn how to best eat seasonally.
Learn the Basics of Ayurveda Food, Diet & Lifestyle
Explore the Summer Diet
Learn How to Eat
for the Season
FEATURED RECIPES BY MEAL
Eating a healthy breakfast, lunch, and dinner every day gives you the fuel you need to tackle your day with optimal energy. Breakfast is the spiritual meal, lunch is the joyful meal, and dinner is the gentle meal. Search for recipes by meal time above, or check the below resources to learn more.
Learn The Best Times to Eat
Cooking
Resources
| | |
| --- | --- |
| | Get the Lowdown on Snacking |
What Should You Do with Leftovers?
FEATURED RECIPES FOR
GOOD DIGESTION & CLEANSING
MORE CLEANSING RECIPES
Improve your vitality. Cleanse your body. Have a Joyful Belly. It all starts with good digestive health. I, John Immel, suffered greatly from digestive issues before I found Ayurveda, but I used Ayurveda to heal my body. Gas, bloating, heartburn, stomach pains, and even things like dry mouth and bad breath are all signs of poor digestion. Improve your digestion and you'll feel great from the inside out.
One way to start improving your digestion is through cleansing. Cleansing is a natural way detoxify your body and restore your health. See below for additional digestion and cleansing resources.
Take the Free
Digestion Quiz
Learn More About Gut Health & Digestion
Try a Kitchari
Cleanse
RECIPES THAT MAKE YOU
FEEL & LOOK GOOD
MORE FEEL-GOOD RECIPES
WEIGHT LOSS RESOURCES
Do you want to lose weight and live a healthier lifestyle? Ayurveda is the perfect solution. No fad diets. No counting carbs. Just a clean, simple, and natural way of eating that will help change the way you look and feel. Start with the below resources.
Eating well not only helps you lose weight, but it can improve the health of your hair and skin. Below you'll find resources to help you on your journey to weight-loss, strong hair, and clear skin.
Take the Free
Weight-Loss Quiz
Take the Free
Diet Quiz
Weightloss
Resources
BECOME AN AYURVEDIC EXPERT WITH OUR
PROFESSIONAL CERTIFICATION PROGRAMS
Get Certified to
Practice Ayurveda
A 750-hour certification program covering all Ayurvedic fundamentals so you can begin meeting with clients and educating your community as an Ayurvedic Health Counselor.
Source: www.joyfulbelly.com