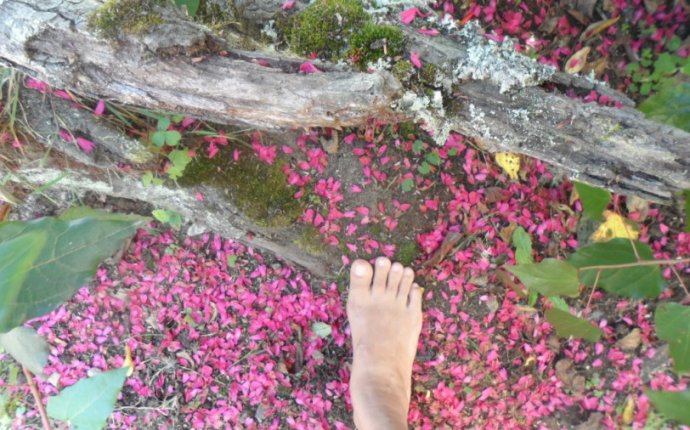 What is an Ayurvedic Practitioner?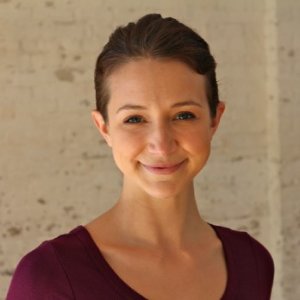 Requires completion of the Wellness Educator Certificate (600 hours)
Upon completion of the program, students will be able to determine the vikriti (imbalances) of an individual's body and mind; will be able to design a treatment plan to realign unbalanced states of the doshas (natural energy), agni (digestive fire), dhatus (tissues), and malas (waste products).
Program Length: 10 courses | 1 year | 900 hours
Hybrid Program Structure:
-Classroom: 1 Weekend Per Month
-Virtual Evening Class: 1 Per Week
-Weekly Recorded Lectures
-Clinical Experience in the SCU Health System
-Capstone Project
Apply Now Request Information or call (888) 574-7372
Program Highlights
Flexible Schedules: Fit education into your life with convenient evening and weekend classes. One weekend of classes each month and a synchronous online class on Thursday nights.
Exceptional Learning Experience: You will learn from highly experienced faculty and receive hands-on training through internship opportunities and clinical experiences.
Trip to India: Optional trip to universities in India to learn more about traditional healing practices firsthand.
Financial Aid: and payment plans are available for the Ayurvedic Wellness Educator Certificate Program. Click here to view the net price calculator.
Faculty: Classically trained Ayurvedic practitioners with more than 15 years of experience.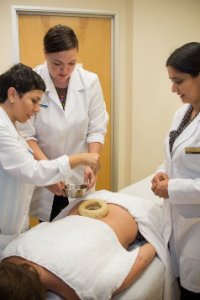 An Accredited University: SCU has over 20 years of regional accreditation through WASCUC. Ayurvedic programs are approved by the Association of Ayurvedic Professionals of North America (AAPNA) and National Ayurvedic Medical Association (NAMA).
Alumni Spotlight
"I highly recommend the SCU Ayurveda program to anyone who wants to first and foremost improve their own health and overall wellbeing. The teachers are excellent- extremely experienced and enormously generous in their efforts to share their knowledge. They each brought their own individual wisdom to the course and this really enriched my learning experience. I loved this program so much that I traveled monthly from my home in Vancouver to attend class at SCUHS. The illumination of knowledge I received in this program has truly been life-changing."
Julie Bernier – Ayurveda Certificate Program Graduate
Exceptional Academics
SCU is known for exceptional academics, research, and clinical outcomes among faculty, alumni, and students. The Ayurveda Certificate program is evidence-based, outcomes-focused, highly rigorous, and academic.
Since 1911, SCU has been a leader in innovative curricular design, incorporating lectures and laboratories in addition to a significant amount of additional means of instruction. Ayurvedic students to change lives and turn their passion into a profession through the combination of course design and clinical experience.
SCU provides immersive coursework, expert faculty, and state-of-the-art facilities to put students on the path to success. From the classroom to the clinic, SCU emphasizes patient-centered care and integrative medicine and health. No other setting offers this kind of holistic, multidisciplinary setting.
Academic Requirements
-High school transcripts or GED certificate
-8 units of Anatomy and Physiology classes. Students may complete these units at SCU this while in the wellness educator program.
View Curriculum Summary and Course Descriptions
Incomparable Experience
At SCU, students find an unparalleled experience while learning to excel in a team-based healthcare environment that has become the model of quality and efficiency in today's healthcare delivery systems.
Campus Life:
Students find countless opportunities for involvement and leadership in a family-like environment. Faculty are easily accessible with a very low student-to-faculty ratio. With over 30 student groups, the Associated Student Body allows voices to be heard and interaction between students, faculty, and administration to take place in an ongoing and intentional way. Students are encourage to take advantage of the many campus events, seminars, continuing education, and other offerings that are organized regularly.
Surroundings That Inspire:
Students enjoy a beautiful, 25-acre, tree-lined campus in one of the most breathtaking parts of Southern California, about 20 miles Southeast of Los Angeles on the border of Orange County. SCU's location allows students to enjoy sunny Southern California year-round. Students enjoy a safe, quiet, suburban atmosphere with the advantages of being near a large city.
Source: www.scuhs.edu