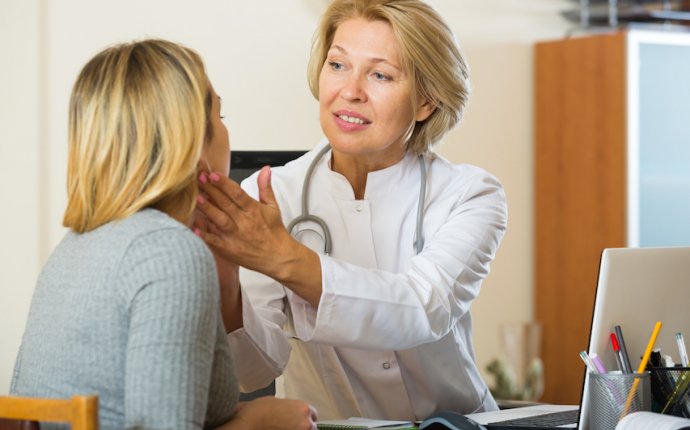 Tonsils Treatment in Ayurveda
In ayurveda tonsillitis is known as TUNDIKERI. The inflammation of the tonsillitis is known as tonsillitis. Tonsillitis is a small rounded mass of lymphoid tissue and is found just behind the tongue. Tonsillitis can be seen in a person of any age but it is most common in children.
CAUSES AND SYMPTOMS
The main characteristics of the tonsillitis are swelling of the tonsillitis. The tonsillitis then become red and also gets inflamed. Sometimes white spots may also get coated on the surface of the tonsillitis.Other symptoms include: pain while swallowing, fever, feeling of cold, tender and enlarged glands, respiration trouble, runny nose, headache, nasal congestion and sore throat.
MEDICINES AND PRESCRIPTIONS
The following ayurvedic medicines are generally prescribed for the tonsillitis.
AYURVEDIC MEDICINE

INGREDIENTS

DIRECTIONS

MEDICINE 1

Dacha

Karajan

Vast

Honey

Mix all the ingredients together and take 3-4 times in a day.

MEDICINE 2

Alum
Purified alum is used for gargling. It gives relief.

MEDICINE 3

Banaphsha flowers
Boil this in 50ml of water and when the content reduces to 1/3, it should be mixed with hot milk and taken.

MEDICINE 4

Lemon

Chamomile tea

Chamomile tea mixed with lemon and honey gives relief.

MEDICINE 5

Khadiradi vati
Six tablets should be sucked daily.

MEDICINE 6

Agastya rasayana
Twice daily mixed with honey.
HOME REMEDIES FOR TONSILLITIS
Apart from the above ayurvedic medicines, there are many home remedies that can be very affective on tonsillitis.
Raw vegetable juice made up of carrot, cucumber and beet is very helpful in curing tonsillitis.
Gargle with luke warm water added with salt three to four times in a day. Gargle made from the seed of fenugreek is also considered to be very beneficial for tonsillitis.
Lots of liquid should be taken.
Good hygiene should be maintained.
Spicy foods and acidic drinks should be avoided completely. Substances which are sour like buttermilk, curd etc should also be not taken.
Rest should be given to throat and talking should be minimized.
DIET AND OTHER REGIMEN
Soup of lentils and meat are recommended to the patients suffering from tonsillitis.
Chillies and other spices should be avoided as they can irritate the throat.
Source: home-cure.net