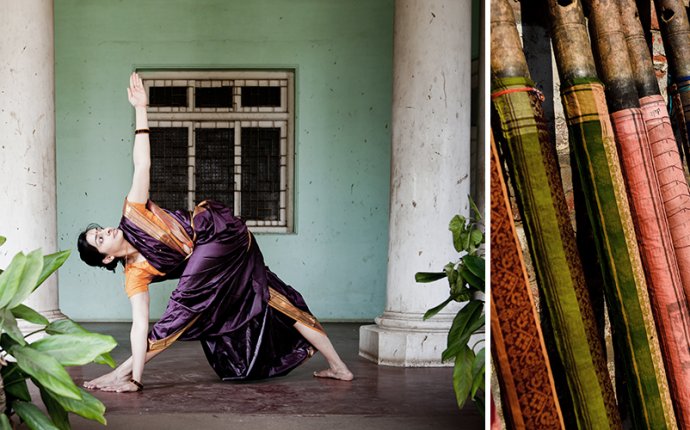 San Diego College of Ayurveda
Ayurveda Practitioner program is our most advanced course, and, based on a competency model. The candidate may be placed under one to one tutelage and guidance of their mentor, or, asked to attend group classes depending on their individual requirement.
SCOPE This online program that prepares the student to prepare more comprehensive Ayurvedic diet, lifestyle, spiritual, and Ayurvedic Herbal formula recommendations to remove imbalances and restore health as defined in Vedic and other classical Sanskrit authorities in the Indian tradition.
Practitioners also practice health promotion by preparing custom-fit Ayurvedic dietary and lifestyle programs, detox and rejuvenation plans and herbal formulas for their clients. Compared to Counselor program, this program includes deeper instruction in Sanskrit; Vedic Astrology history, philosophy, and principles of Ayurveda, Ayurvedic pharmacology; herbal formulations for specific imbalances; foundation in Anatomy & Physiology related to Ayurveda, Ayurvedic Nidan & Cikitsa, Client communication; therapeutic modalities; Panchkarma detoxification theory and practice.
The Counselor can suggest ahara (basic diet) according to dosha and Lifestyle coaching. In comparison, the Practitioner can work with someone who has a chronic disorder and work with their acupuncturist, or, naturopath, or massage therapist to create a herbal recommendation, dosha, and coaching plan
NAMA National Ayurvedic Medical Association (NAMA), a self-regulating membership organization has guidelines for Ayurveda Practitioners.
Our Ayurveda Practitioner program meets competencies required for professional membership at the Ayurvedic Practitioner with NAMA. Please note that AYURVEDA PRACTITIONER BOARD EXAM offered through NAMA (National Ayurveda Medical Association) requirements will come into effect from Dec 1, 2017.
Job Prospects and Placement Policy
Ayurveda Practitioner graduates may begin an independent Ayurveda Practice, or, if they are existing holistic health professionals, integrate it with their existing practice The Ayurvedic Practitioner can provide public education regarding Ayurveda at Ayurveda Schools, Alternative Health Centers, Yoga Therapy or schools or centers. In addition, they can provide lifestyle, herbal formulations, yoga and self-care recommendations based on Ayurvedic Medicine for clients of Alternative Health Centers, Wellness Spas, Yoga centers.
NARAYANA AYURVEDA AND YOGA ACADEMY AND OUR SISTER SCHOOL SAN DIEGO COLLEGE OF AYURVEDA DO NOT PROVIDE ANY JOB PLACEMENT OR JOB ASSISTANCE.
DISCLAIMER:
Please note that Ayurveda is not recognized by FDA, and remains a holistic health modality, recognized as a complimentary medicine in only some states in USA. Ayurveda and its practitioners are not meant to treat, diagnose or assess any disease
Source: www.sandiegocollegeofayurveda.com