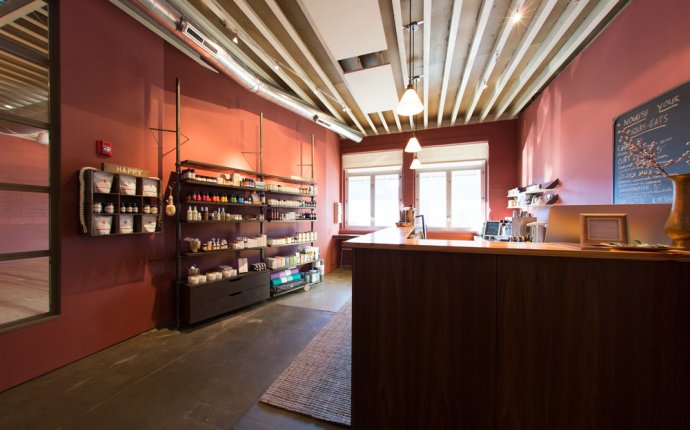 Ayurveda Kansas City
As my passion for Ayurveda increased, the call to pursue the path professionally became loud and clear. I found Kripalu School of Ayurveda and after a 650-Hour certification became an Ayurvedic Health Counselor. I have a background of over nine years in the natural health products industry and a B.A. in Anthropology which paved the way for gaining a deeper insight into the word of healing and health. I feel called to share the living wisdom of Ayurveda with those willing and ready to listen and to teach others how to easily incorporate these living principles and practices of balance and harmony into daily modern life.
At present, my studies of Ayurveda continue with the support of other healing and wisdom traditions that seem to be synchronistically in tune. My path may be never ending but always opening and exciting!
In Service
With humbleness and gratitude, I hope that I may be of greater service to Spirit, my Self, my family, local community and greater global community. I currently reside in Kansas City, Missouri where the science of life, Ayurveda, is incredibly supportive to my beautiful family, my two daughters, Isabel and Grace and my fiancé, Loren.
Source: www.circleyogashala.com