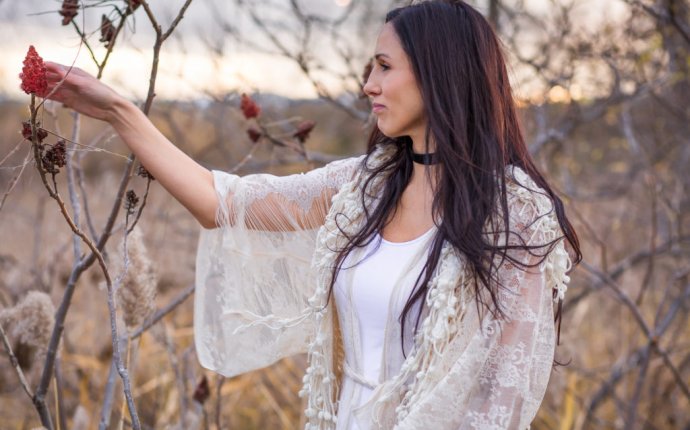 Ayurveda in California
GRASS VALLEY (CBS13) — A California college is now offering doctorate degrees in alternative medicine in a first-of-its-kind program.
California College of Ayurveda President Marc Halpern is a pioneer in alternative medicine, and he's thrilled that after months of applications, there's now a major step forward for the profession.
"This is the first time a doctor of ayurveda program has been offered and one that's accredited and recognized in the state of California, " he said.
Halpern says ayurvedic medicine is nothing new or new age, and it's a traditional form of medicine in India where doctors are fully licensed.
"There are ayurvedic hospitals in India, and we've been creating the infrastructure for that to happen here, " he said.
Now, their students can soon ayurvedic doctors as well with a newly developed state-approved program that's also been accredited by the National Council of Ayurvedic Education.
Source: sacramento.cbslocal.com