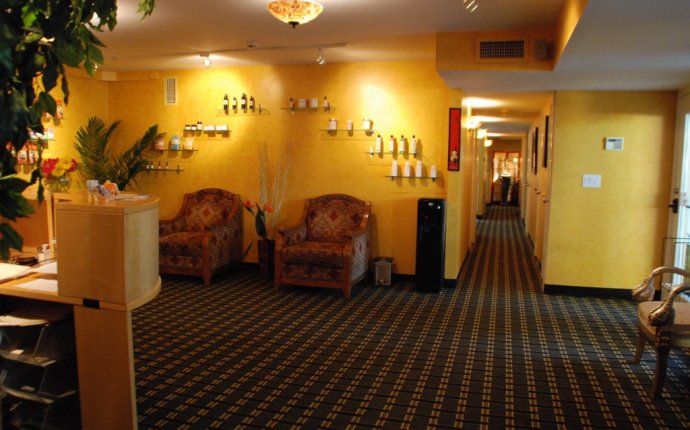 Ayurveda Houston
Thousands of years before modern medicine provided scientific evidence for the mind-body connection, the sages of India developed Ayurveda, which continues to be one of the world's most sophisticated and powerful mind-body health systems. More than a mere system of treating illness, Ayurveda is a science of life (Ayur = life, Veda = science or knowledge). It offers a body of wisdom designed to help people stay vibrant and healthy while realizing their full human potential.
Houston Ayurveda Center is recognized as one of the best natural healers in Houston area. Our goal is to help every individual to achieve total health by balancing body, mind & spirit.
If you are looking to cleanse & refresh amidst today's fast paced lifestyles, let us awaken your senses and guide you to the perfect health.
We offer wellness consultations, lifestyle modifications, healing therapies, natural detox programs, weight & stress management programs, herbal remedies, skin care, herbal oil massage
History
Established in 2001.
Established in India in 1993 and moved to the Houston area in 2001.
Meet the Business Owner
Has a Master's degree in Ayurveda; the ancient and leading herbal medicine science in the world. She is practicing Ayurveda since last 20 years. She graduated from Pune University, India with bachelor's degree (BAMS) in 1992. She is a registered nurse in the state of Texas and has good work experience in Methodist Hospital Emergency Room. She is also a faculty member at 'Kerala Ayurveda' and 'Ayurveda Institute of America' where they teach in-depth Ayurveda courses in the USA.
Sunita is a gifted healer, accomplished Ayurvedic practitioner and certified Yoga instructor. Her specialties are natiral health counseling & body constitution, Ayurvedic Pulse reading, Yoga, Lifestyle management, Stress management, Weight Loss programs, Herbal remedies, Skin care, Panchakarma therapies (Natural detoxification & rejuvenation), Pranayama etc.
Sunita's hallmark is her gentle, thorough way of working with clients to maintain or regain full vibrant, radiant health of body, mind and spirit.
Source: www.yelp.com