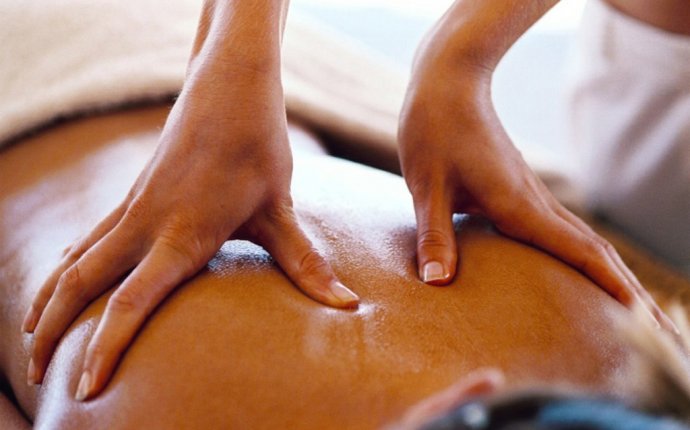 Ayurveda Amsterdam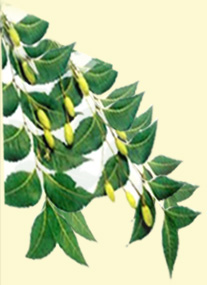 Panini Ayurveda is an umbrella of several activities related to Ayurveda.
Dr. Alaknanda Rao and Dr. Deepa Kshire work together along with team of assistant doctors and therapists.
Dr. Rao is based in Amsterdam and Dr. Kshire is based in Pune, India.
Panini Ayurveda clinic was founded in 1992. First a small city based clinic was started by Dr.Rao in Pune, India in 1992. After one year Dr. Kshire joined the team as she started Ayushmat Ayurveda clinic in Kothrud area of Pune.
Slowly after building extensive good will of patients the Panchkarma sections of both clinics became fully functional. City based clinics providing genuine Ayurveda consultations and treatments at affordable rates has been the specialty of Panini clinics. The next step taken was making more and more medicines by us. This assured good quality medicines and guaranteed results.
New formulations based on traditional recipes and time tested formulae are also introduced from time to time.
At present we make about : formulations including tablets, powders, herbal oils for external and internal use, medicated ghee, packs, creams, bath powders, hair oils, hair wash powder, herbal jams, Ayurvedic food packets, etc.
In India from time to time "Ayurveda treatment and Panchkarma camps" are organized for community and the school children. We get very good response for such activities.
Research projects are being worked out and the data is carefully used to create effective management plans for various diseases and disorders. E.g. ADD/ADHD project, Burnout syndrome, Hair problems project, Vitiligo (Leucoderma) project, Arthritis and joint problems, Parkinson and nervine diseases, Diabetes, Reproductive health, Menopause, Premature babies, colitis and irritable bowel syndrome, etc.
Now after 20 years in work and due to strong support of patients both the clinics have flourished. Many patients, upcoming doctors and students from India and abroad are being benefited by prolong clinical experience of Dr. Rao and Dr. Kshire.
Dr. Rao came to Europe for the first time in 2002. Initially for 4-5 years she used to work and travel all over Europe for teaching Ayurveda. She used to work in the West for half a year and work in the Panini clinics, in India for the rest of the year. After 2007 Dr. Rao decided to concentrate more on the consultation practice and other activities in The Netherlands. Now Dr. Rao is mainly based in The Netherlands and Dr.Kshire is based in India. Both of them work together to run various activities.
The activities under Panini Ayurveda umbrella at a glance
Panini Ayurveda, Amstelveen, The Netherlands
Panini Ayurvedic clinic, Pune, India
Ayushmat Ayurvedic clinic, Pune, India
Aushadhi shala-In house Medicine preparation wing ˜
Gurukul- Internship programs run in India for Western students, in house training for new doctors and students from India, project guidance for students from USA
Source: ayurveda-panini.com