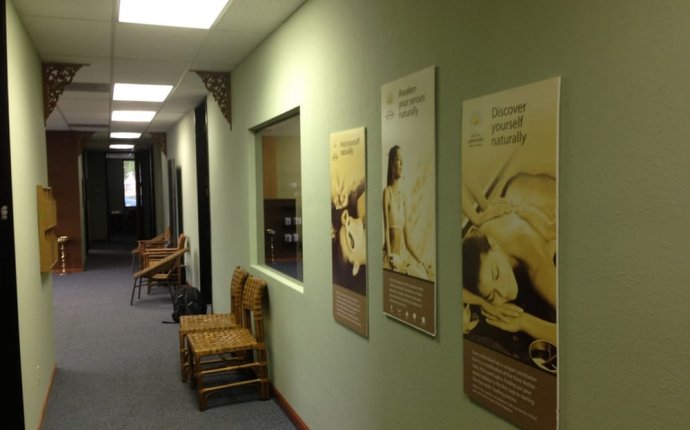 Ayurveda Academy
Delight Academy offers authentic and profound trainings in the sister sciences of Yoga and Ayurveda, to support and most importantly to find your way through living and teaching in this modern time. We hope these programs will benefit the world now as well as for generations to come.
The highly experienced faculty of teachers is committed to provide an open and inspiring education, allowing you to uncover your true interests and potential. Within the Delight Academy you can pursue the Yoga and/or Ayurveda path.
The Yoga training programs consist of a Pre-Teacher Training (50 hrs), a Basic Teacher Training (200 hrs) and the Advanced Studies (350+ hrs), providing a solid foundation for those who are seeking to explore the true gifts of yoga and share it with others. These programs have been offered already for several years under the guidance of Katiza Satya and a selected faculty of experienced yoga practitioners.
The Ayurvedic programs consist of a Foundation on Ayurveda training (50 hrs), 4 years Ayurveda Practitioner Training (an academic level Ayurvedic study starting in September 2017) and courses like: Nutrition Course I (60 hrs) to learn more about your own body and that of others, bringing forth a system of healing for physical, mental and spiritual health. These programs have been created and offered by Coen van der Kroon for over a decade through the Academy of Ayurvedic Studies, which is now being integrated into Delight Academy.
Source: delightyoga.com