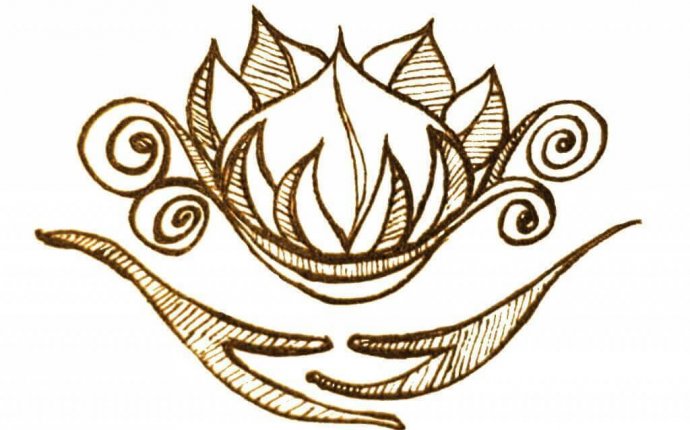 Ananda Ayurveda Singapore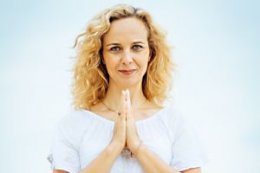 Mihaiela was born in Bucovina – a uniquely rich cultural and picturesque land with Romanian, Austro-Hungarian and Ukrainian influences. The ancestors of her family built one of the most famous monasteries of North of Moldavia thus transmitting from generation to generation a great respect for creativity, work and tradition.
Although raised in one of the most severe communist regimes of Eastern Europe Mihaiela exhibited a deep thirst for knowledge and soul exploration. She first learned about Yoga from the books her father secretly collected (in one of the only countries in the world where being a Yogi could land one in prison!).
The Romanian democratic revolution of 1989 opened the door for enthusiastic expansion into the once forbidden lands of spirituality, religion, occultism, parapsychology, Yoga and meditation. Those fervent years coincided with the beginning of her medical university studies in Iassy, a charming city with poetic and romantic fame. Mihaiela's entire professional formation was subjected to the necessity of integrating science and spirituality, medical knowledge with yogic and meditative practices.
Residency in Physical therapy, Medical rehabilitation and Balneoclimatology brought her to Bucharest and also offered the opportunity of traveling to India, Rishikesh and working inside the medical rehabilitation department of Himalayan Institute where she was first introduced to official integrative studies of Ayurveda, Yoga and Western medicine.
Her career as a Yoga teacher started with a 2.5 years apprenticeship in 1992 and full teaching activity since 1995 in Romania and then India, Israel, Europe, Thailand, Turkey, Singapore, Canada.
Joining Swami Vivekananda Saraswati and Agama Yoga in Rishikesh, Mihaiela was the initiator of the Shakti groups – Yogic and Tantric teachings for women. The success of these groups continued with the intensive "Complete femininity" workshops around the world.
Source: www.agamayoga.com